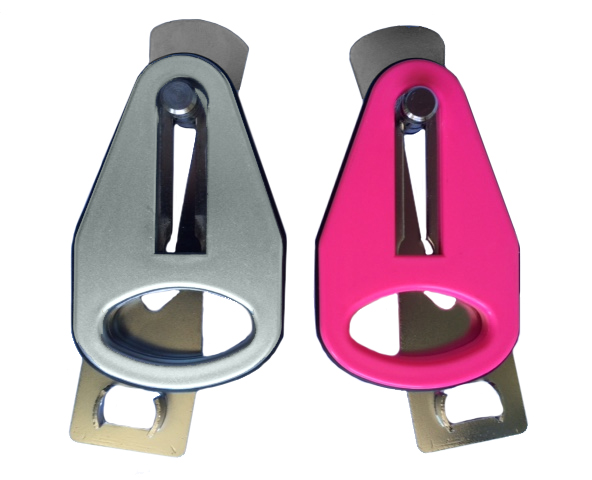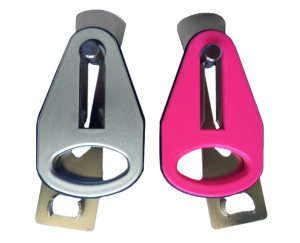 The EasyLock was created by entrepreneur Bob Fitzjohn as a product that can provide security to travellers, renters, students and anyone young or old who needs an extra level of security in their hotel/bed & breakfast room, holiday rental property, or in your own lodgings or home.
Bob says:-
"My thoughts were with my grandchildren when I designed The EasyLock. One day they'll be off travelling the world, and I wanted to create a solution that would keep them 100% safe & sound, no matter where they stayed. My initial idea of creating the lock has now developed into a complete security solution for all others that may find themselves in a vulnerable position – whether a student in cheap lodgings, an isolated elderly person who fears living alone, or simply you or I when we stay in a B&B or hotel.
I talked to manufacturers about the possibility of designing a lock that could have the strength of steel with the lightness of plastic whilst remaining aesthetically pleasing to the eye. I knew that the EasyLock had to be:
simple – easy to install and remove in seconds
practical – to allow the user to maintain security whilst opening the door to confirm visitors
strong – unbreakable but lightweight
inexpensive – to allow it to be available to all
I crowdfunded on Indiegogo.com in the summer of 2014 in order to launch the EasyLock project. I was delighted at how the public responded to the product idea. I successfully raised over £10k to begin the manufacturing process in China and was really inspired by the immediate sales and public messages of support.
Following the fantastic Indiegogo campaign, which exceeded the target, the tools and dies were created and the manufacture of the locks began.
With the help of my team we have successfully developed a lock that we believe is the world's lightest and most practical temporary door lock. We have certainly fulfilled all of my criteria and I am proud to say that The EasyLock will give you security and privacy wherever you are staying in the world.
The locks are now in full production and all delivery channels have been secured, the locks are available to buy on this website and also at amazon.com. I am in talks with some large distributors to stock The EasyLock, and will keep you posted on the next developments. Thank you for your support."